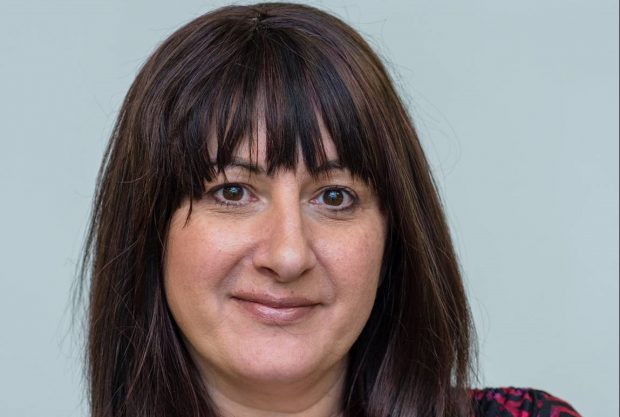 We are very proud to say that, for over 18 months now, around 100 exceptional individuals - from all sectors and professions - have been working with the Institute. We call them our Members. These people generously bring their expertise and experience to the Institute's task of creating new apprenticeship standards, assessment plans and technical qualifications.
Working in 15 'Route Panels', spanning all industry sectors, Members work rigorously, alongside policy experts, to ensure the quality and suitability of every new apprenticeship and technical qualification. Together, we develop opportunities that truly meet the current and future needs of employers, apprentices and learners.
How do the Route Panels work?
Panels meet to consider and discuss an ever-changing range of submissions from Trailblazer groups and T Level Panels. They will look at proposals, assessment plans and standards. Route Panels make recommendations around funding and support the timely review of existing standards.
An employer-led process
The careful composition of each Panel means that a robust and broad range of employer views is represented and deep, sectoral knowledge is brought to bear - over every recommendation.
As employers, Members bring a crucial perspective to all of our work and, most importantly, give their input whilst rooted firmly in the reality of employment and genuine, occupational opportunity.
How important are the Panels?
Route Panels have a significant impact on our work and process - debating and challenging the information provided by wider employer groups and presented by Institute teams.
The Institute's mission and operation depends on it being employer-led and Route Panel Members are a vital part of this dynamic. Members bring accurate insights into the realities of working in their industries, enabling us to shape the best possible apprenticeships and T Levels.
Are you an expert in your industry?
We invite you to be inspired by the incredible and diverse biographies of our Members and - if you feel you could bring the same levels of passion and capability to the Institute and to your sector, we'd love to hear from you. Apply via our open recruitment but don't delay – it closes at midnight on Friday 21 June 2019.