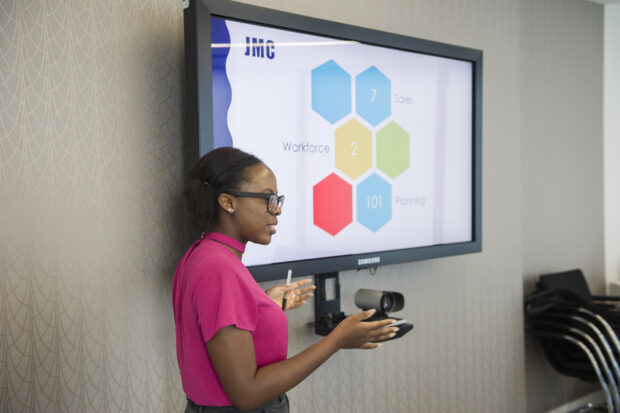 We want to work with you using a combination of face- to-face contact and digital engagement, to meet the needs of both large and small employers.
So, we're planning a number of trailblazer events throughout 2018 – webinars, an annual seminar, workshops and increased use of social media.
Webinars for new trailblazers will cover each of the three stages in the standards approval process, to take place during each cycle of submissions. These can be supported through additional social media channels such as Facebook, Periscope and Twitter. An inaugural trailblazer seminar is planned for this Summer.
We're also planning pilot workshops, to complement the cycle of webinars. The proposal is for the first workshop to be held this Spring.
Find out more about the Institute's Faster & Better programme on our website