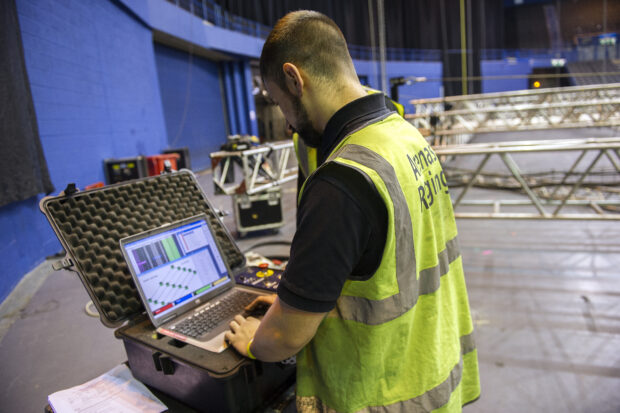 A core, statutory responsibility of the Institute is to regularly review the 15 occupational routes and the individual standards within them, to ensure apprenticeship and technical education provision is high-quality, and that employer demand is being met.
The Institute will begin this programme of reviews later in 2018. These reviews will take a strategic view across each route considering whether the mix of occupations reflects the labour market, and the needs of employers, apprentices and the economy.
Each review will also look at individual standards and assessment plans to determine how they relate to others in the route, and whether they underpin high-quality apprenticeships.
The process will draw on a range of data monitoring and consultation with employers, including trailblazer groups, and other stakeholders through surveys, meetings and roundtables. The reviews will be overseen by the relevant route panel and the Institute's Board.
Where there is a pressing requirement for an evaluation, the Institute may undertake an exceptional review.
The Institute will release a schedule of reviews and further details shortly. Current standards will continue beyond any expiry date until a review has taken place.
Find out more about the Institute's Faster & Better programme on our website