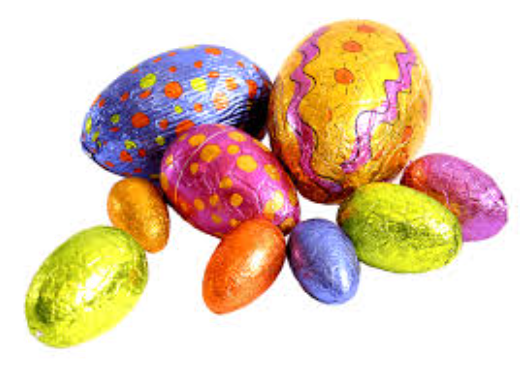 As you know, here at the Institute we're eggstraordinarily busy developing a range of exciting new apprenticeships....
Do our Easter Quiz to find about a some that are currently in development that you might not know about!
Which forthcoming apprenticeship standard could enable a new generation of apprentices to....
                                                       a)  look after an Easter bunny?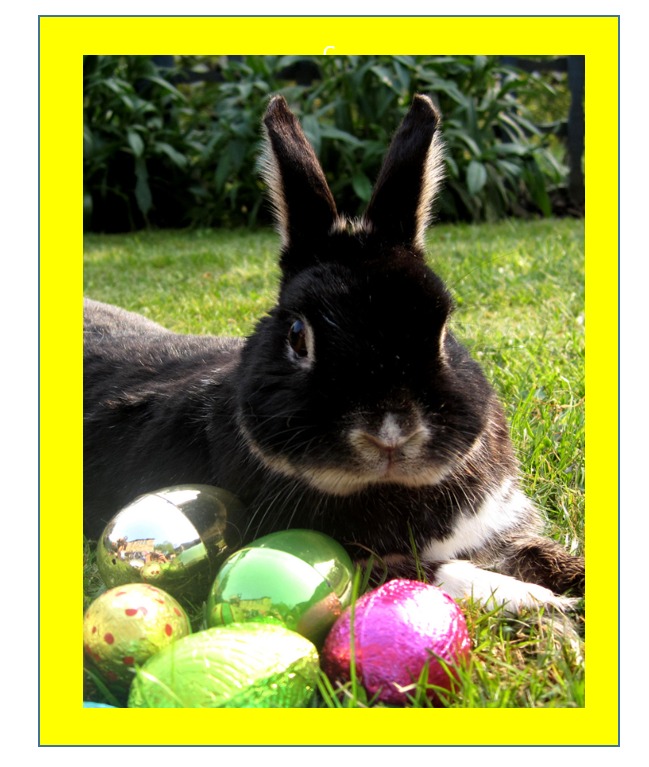 b) create a mind blowing outfit for an Easter Parade?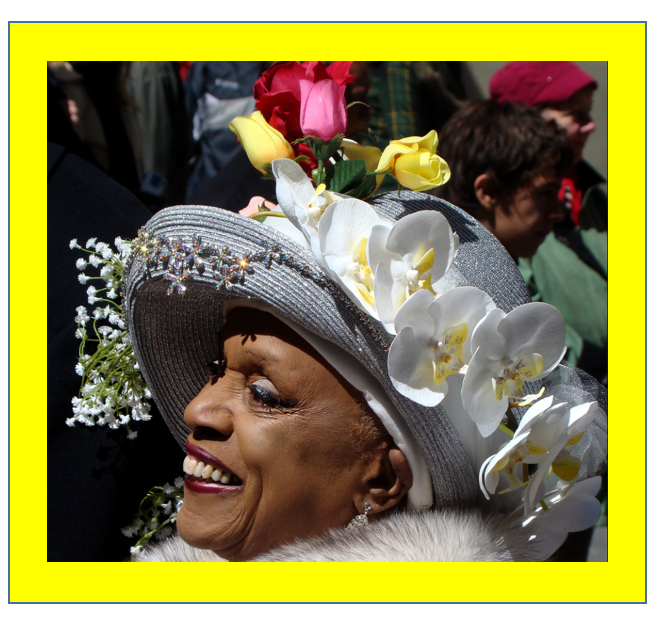 c) take care of Spring lambs?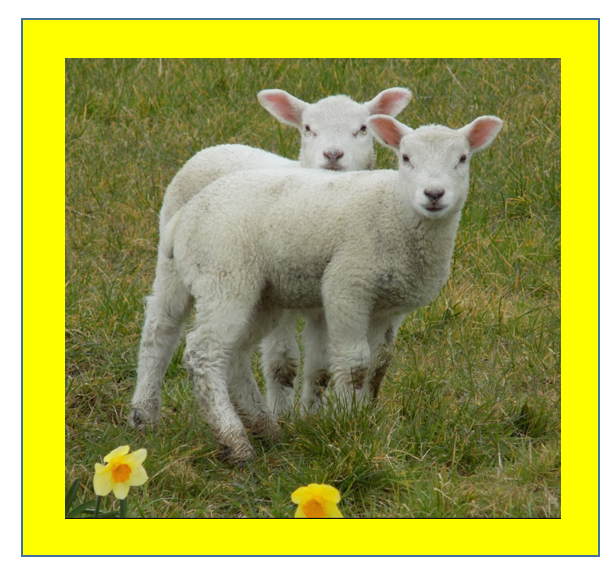 d)  learn how to construct a fabulous bouquet of Spring flowers?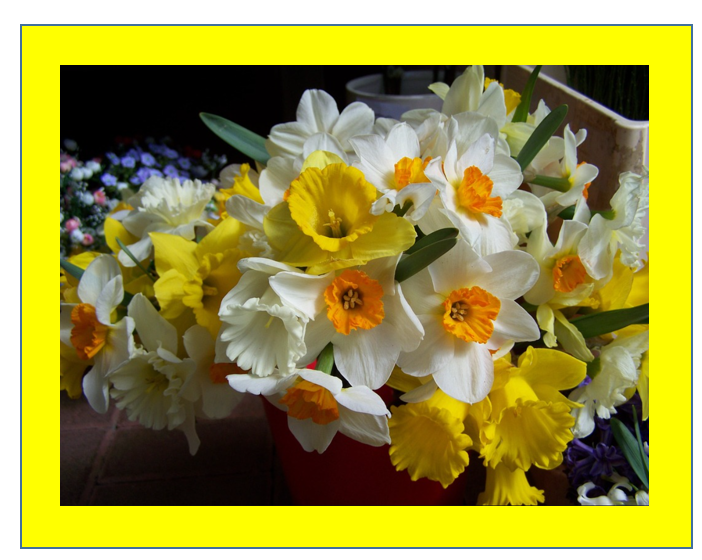 Answers below:  
a) Veterinary Nurse   b) Fashion Studio Assistant
c) Animal Care and Welfare Assistant   d) Florist
 Happy Holidays from all at the Institute!
If you're an employer interested in finding out how to help develop new apprenticeship standards, click here