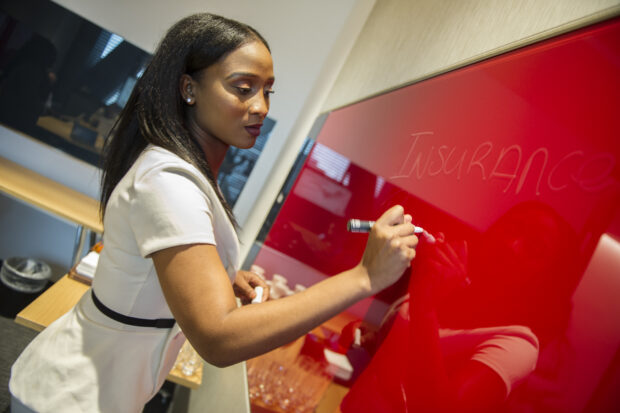 Our trailblazer group guidance has been updated in response to your feedback, bringing it up-to-date with the latest requirements for new apprenticeship development, and the Institute's improved processes.
We've also put the guidance online, with downloadable PDFs for those who want them.
The criteria for trailblazer groups, standards and end-point assessment plans have been simplified, to better describe the desired outcome. The revised guidance also includes some new content, for example how to decide an occupational level.
The new online format will make it easier to find what information you need relating to different aspects of developing a new apprenticeship. From the front page you will be able to easily navigate to more detailed information on different aspects of apprenticeship development, as listed below:
Developing new apprenticeships – overview
Forming a trailblazer group
Developing an apprenticeship occupation proposal
Developing an apprenticeship occupational standard
Developing an end-point assessment plan
Providing information to inform the funding band allocation
Submitting the template and the approvals process
Promoting new apprenticeships
Resources
In addition to written guidance, each page contains links to supporting information, including new templates and video guidance. We plan to add more resources as they are developed in the coming months.
The new guidance for trailblazer groups can be found here.