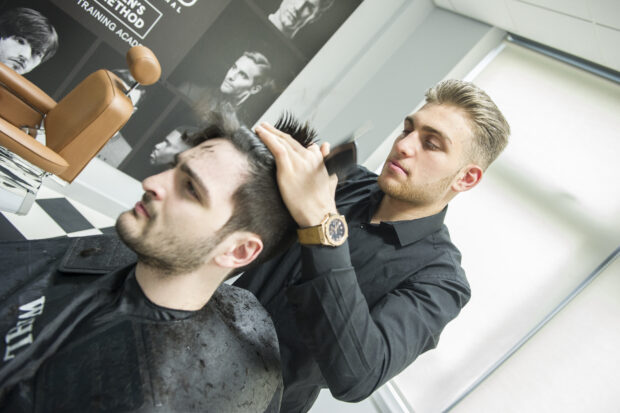 We want to help trailblazer groups understand the journey from developing the initial proposal, through to when an apprenticeship standard is approved for delivery.
We are committed to supporting you at each stage, and the aim will be to set out commitments and expectations between the Institute and the trailblazer group. This will ensure each party is clear of what to expect from each other along the way.
Once you have decided that you would like to develop an apprenticeship standard, a Relationship Manager will contact you and provide a welcome pack.
The guide includes:
delivery timetable and process: to enable efficient development of new apprenticeship standards, maximising the quality of the end product
working with your Relationship Manager to outline the need for effective, considerate and collaborative working arrangements between both parties
approvals process: to ensure the approvals process operates in a timely manner and the right information is provided at the right time
feedback loops: to maximise feedback so that we can learn from experience.
Find out more about the Institute's Faster & Better programme on our website